---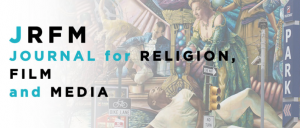 The Journal for Religion, Film and Media is dedicated to the relationship of Religion, audiovisual media and communication. The journal is published in open access and can be downloaded from the website. The publishing house Schüren provides printed issues that can be ordered here. The last issues of JRFM explores the use of images in teaching religious studies.
---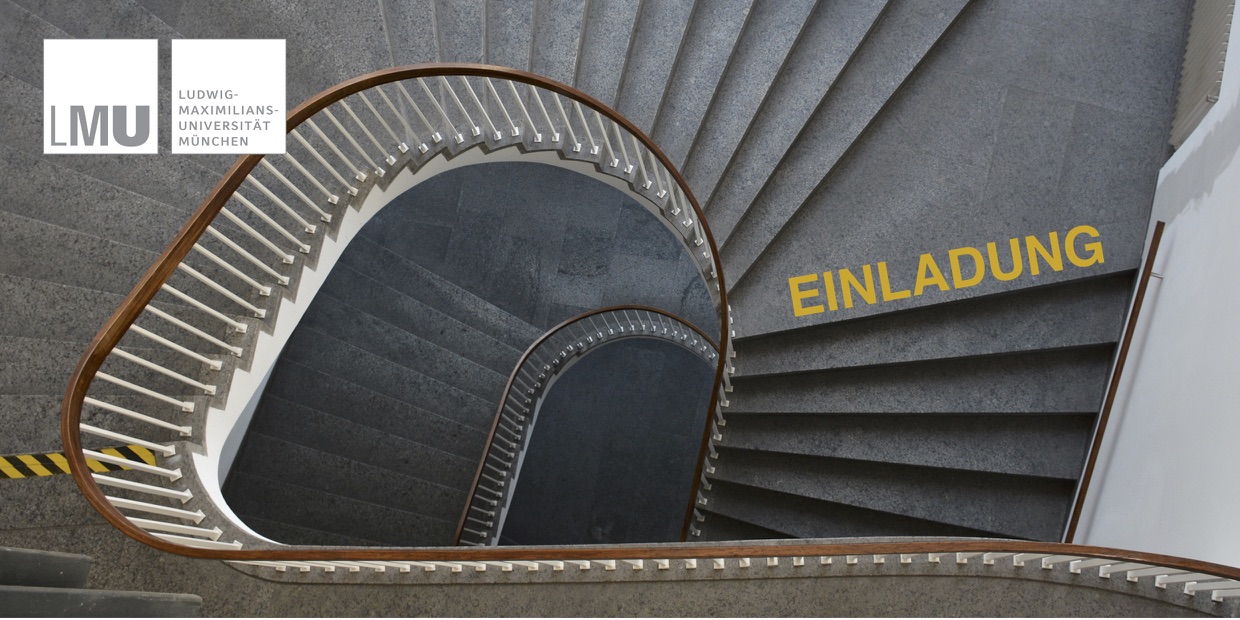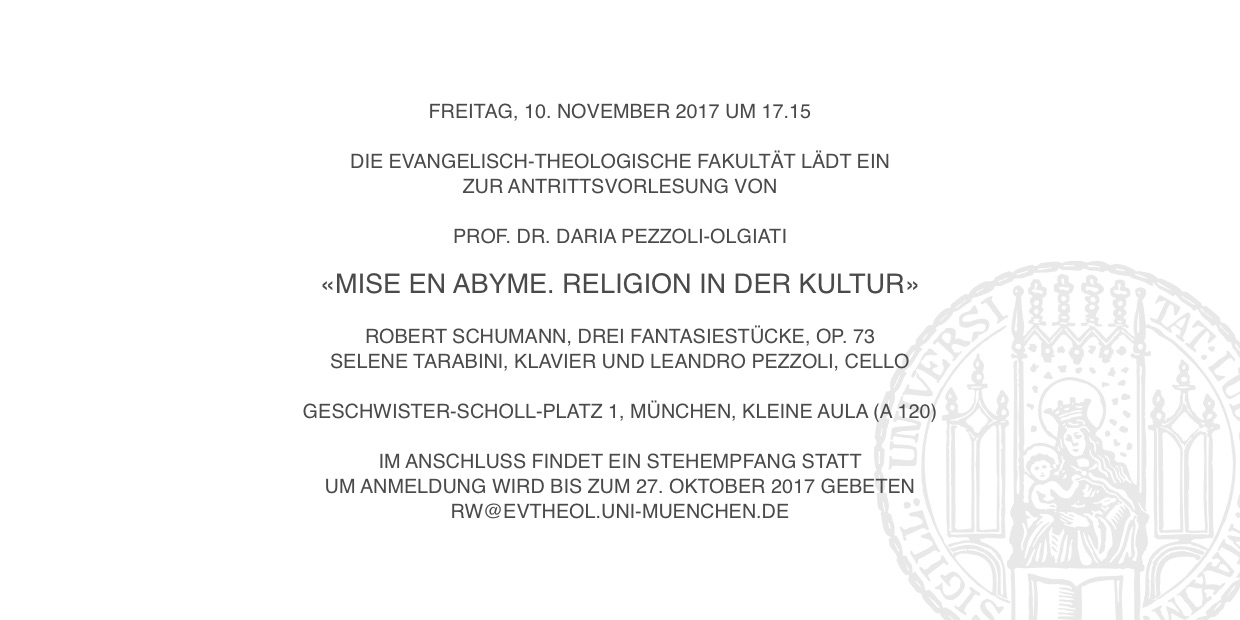 ---
«Augen-Blicke. 29 Perspektiven auf Religion» is a book edited by Dolores Zoé Bertschinger, Natalie Fritz, Anna-Katharina Höpflinger and Marie-Therese Mäder. It presents 29 concepts of religion arising from the analysis of selected images. The volume is discussed in a radio broadcast:  Blickpunkt Religion  (DRS) and can be ordered here. The book contains a few articles in English.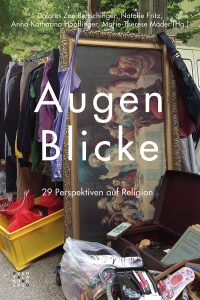 ---
The research group «Media and Religion» has a new website with a detailed description of the activities, publications, videos, projects and of its members in German and English: media-religion.org.
---
We are working on a fascinating project focussing on «The Highgate Cemetery in London: Images as Socio-religious Practices». On media-religion.net you find a description of the topics, goals, and participants to the project.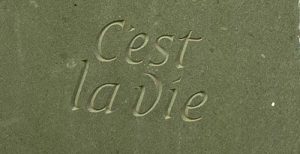 ---
In this publication some crucial aspects of a my research work on «visible religion» are presented. You can download it a a pdf directly here or order a free print version at the Swiss Academy for Humanities and Social Sciences.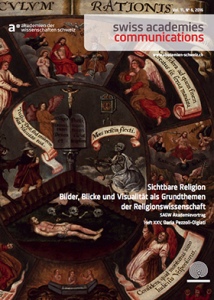 ---
A publication on the relationship between gender, religion, normativity and images:
Journal for Gender & Religion 2015, 1, 1.
---
A very fascinating series of lectures on the passion of the Christ in cinema and culture:
Leid-Bilder. You can follow it through a podcast.